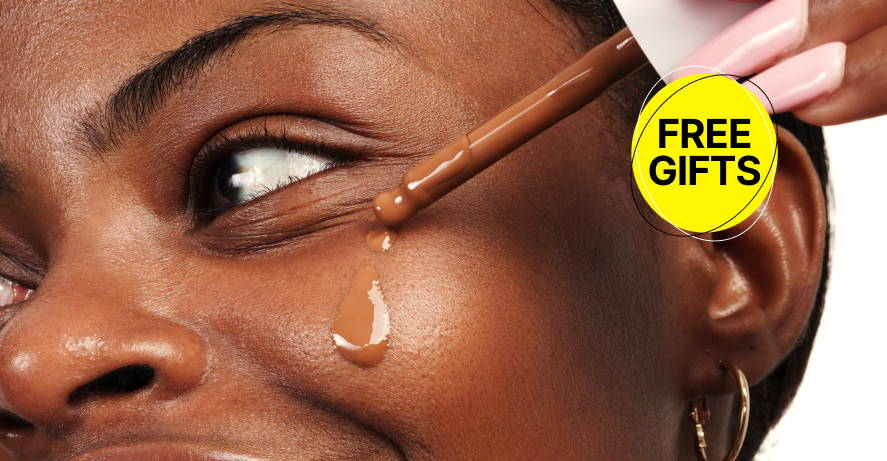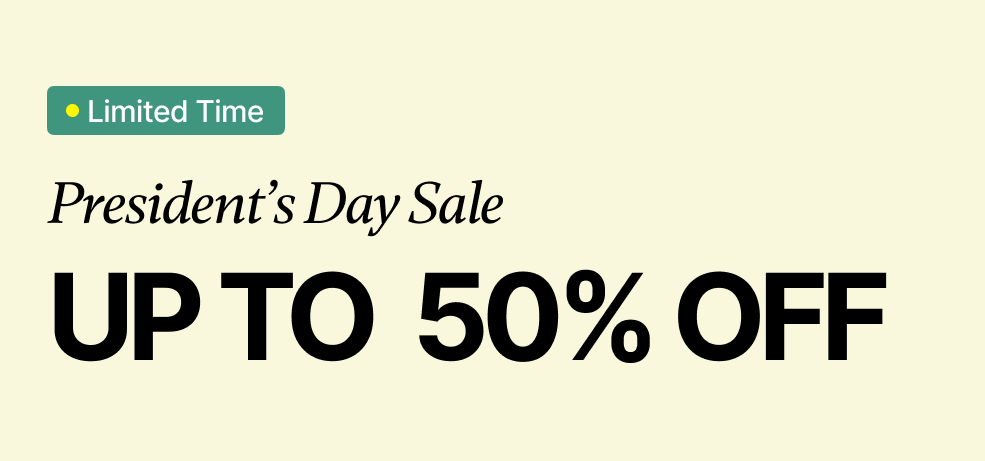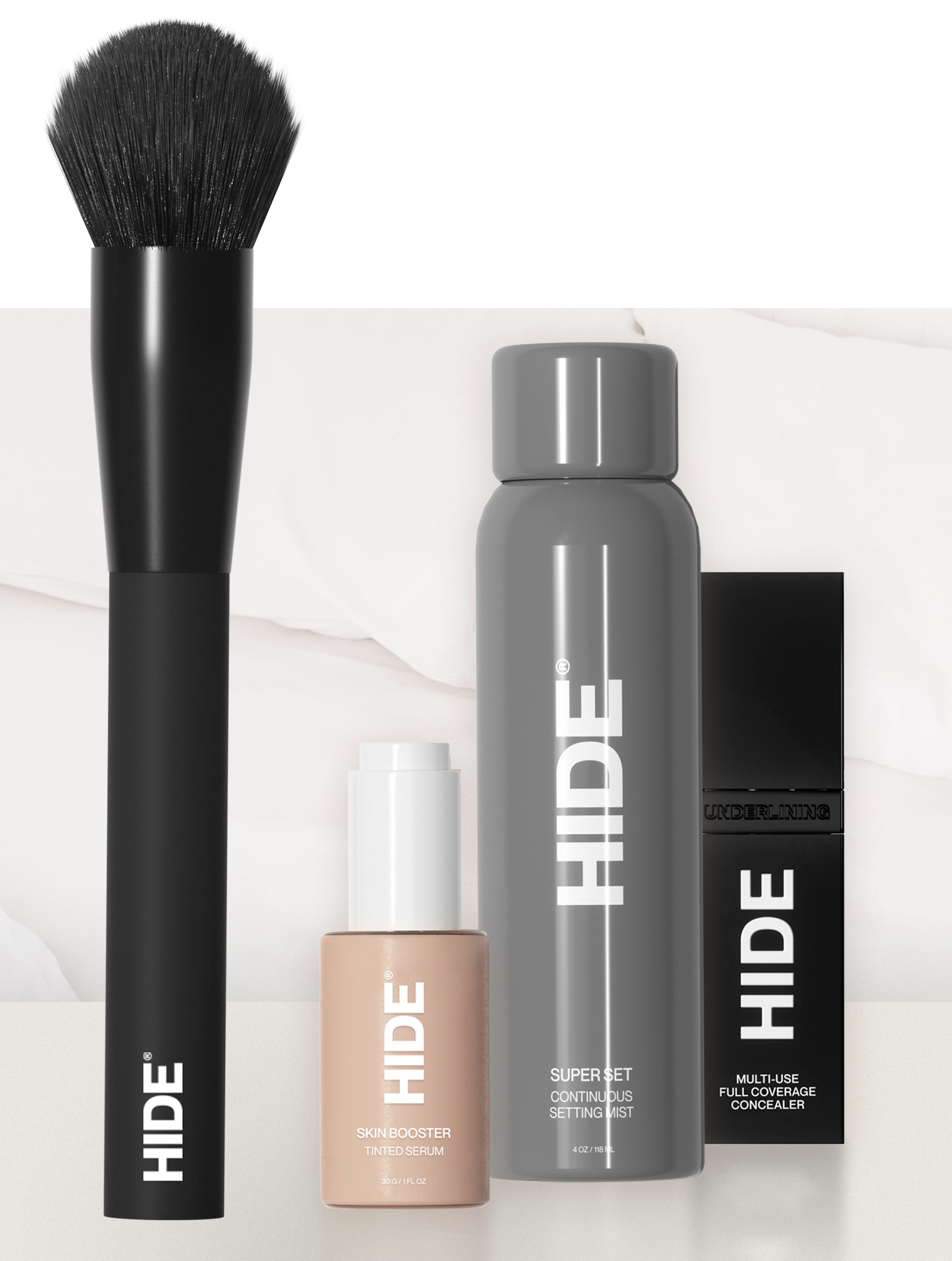 Includes: Skin Booster Tinted Serum, Super Set Mist, Concealer, Foundation Brush
---
Use code "WEEKENDSALE" at checkout
Includes: Super Set Powder, Super Set Mist, Powder Brush
Use code "WEEKENDSALE" at checkout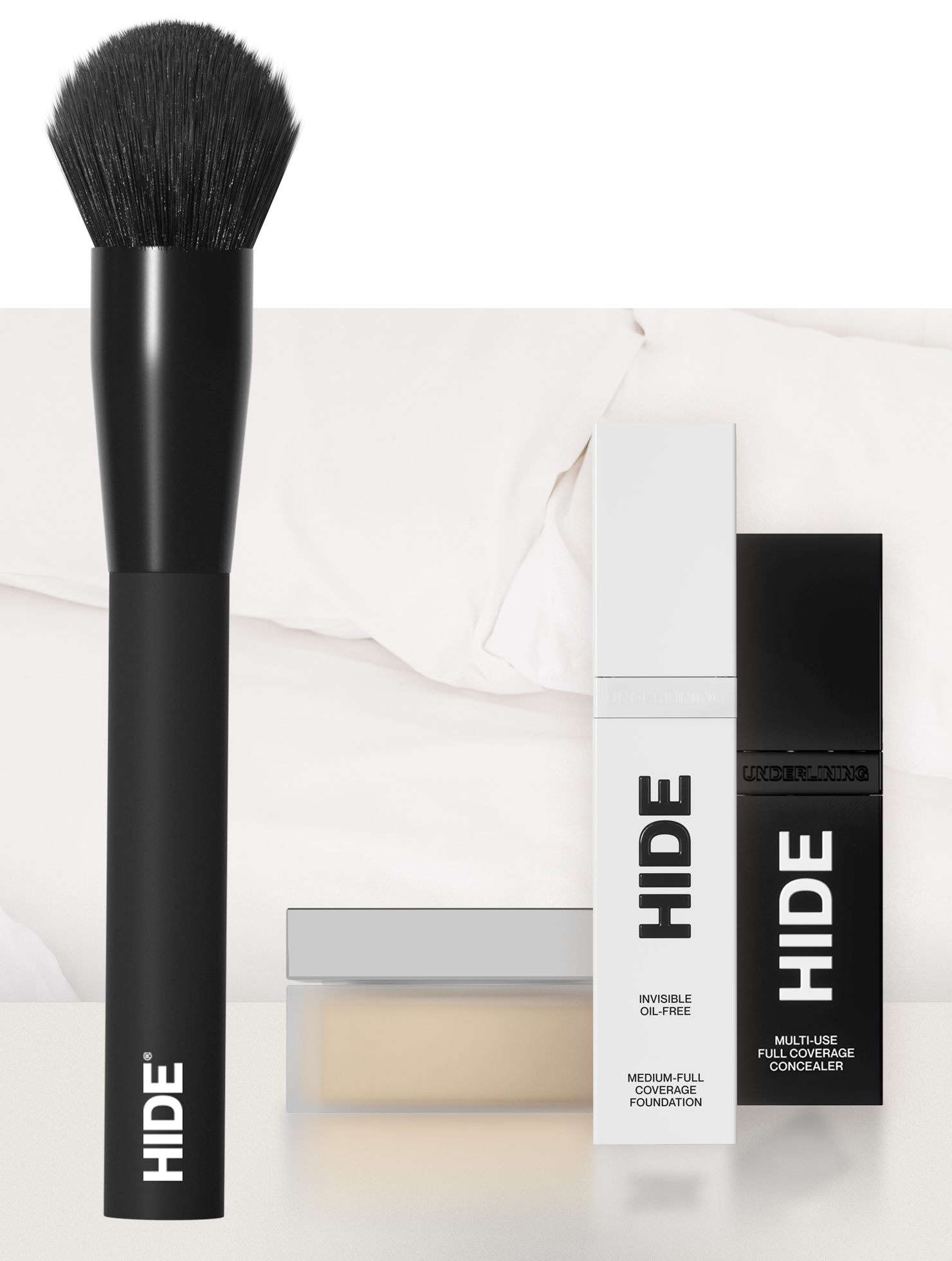 Includes: Supet Set Powder, Concealer, Foundation, Foundation Brush
---
Use code "WEEKENDSALE" at checkout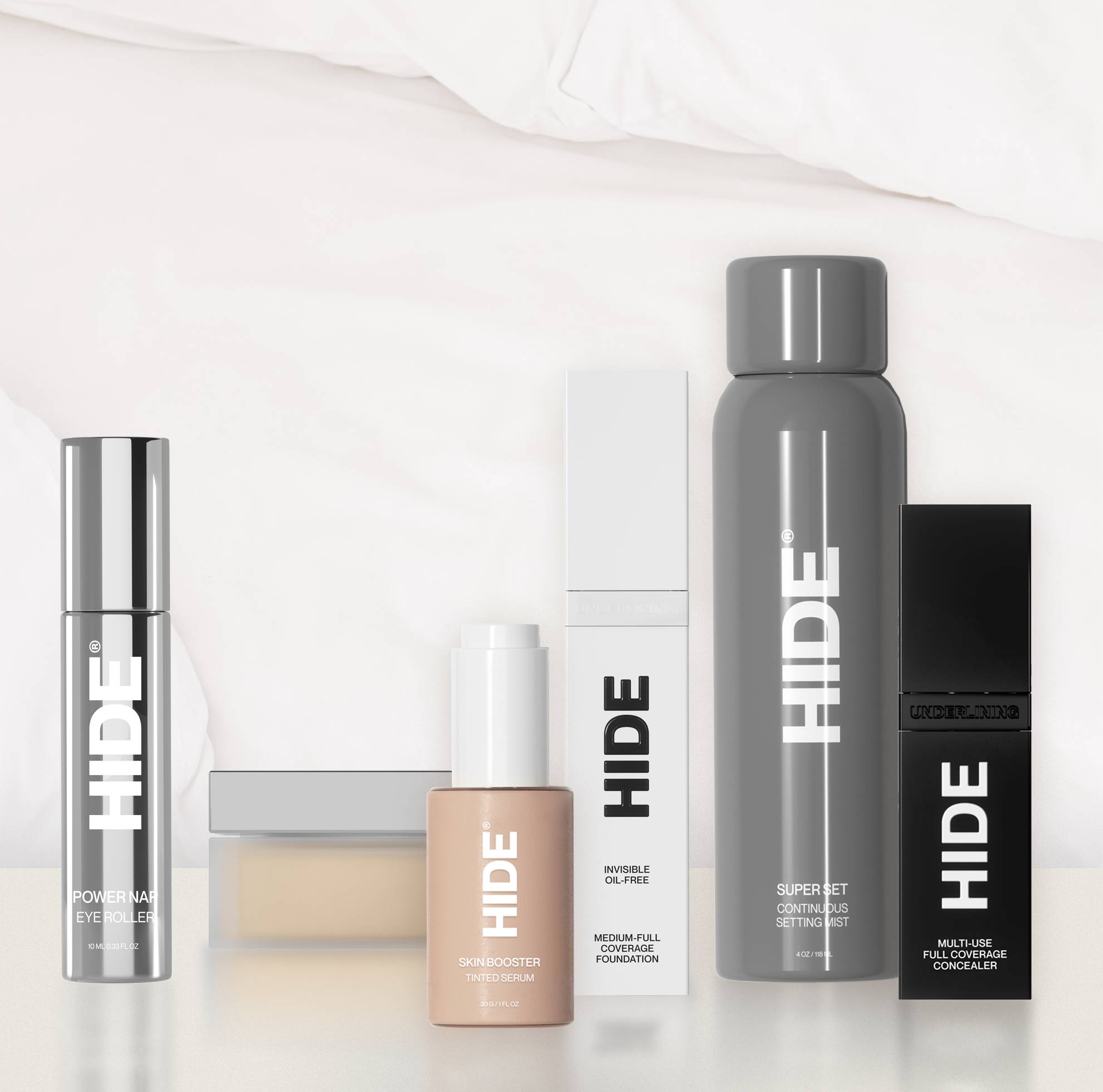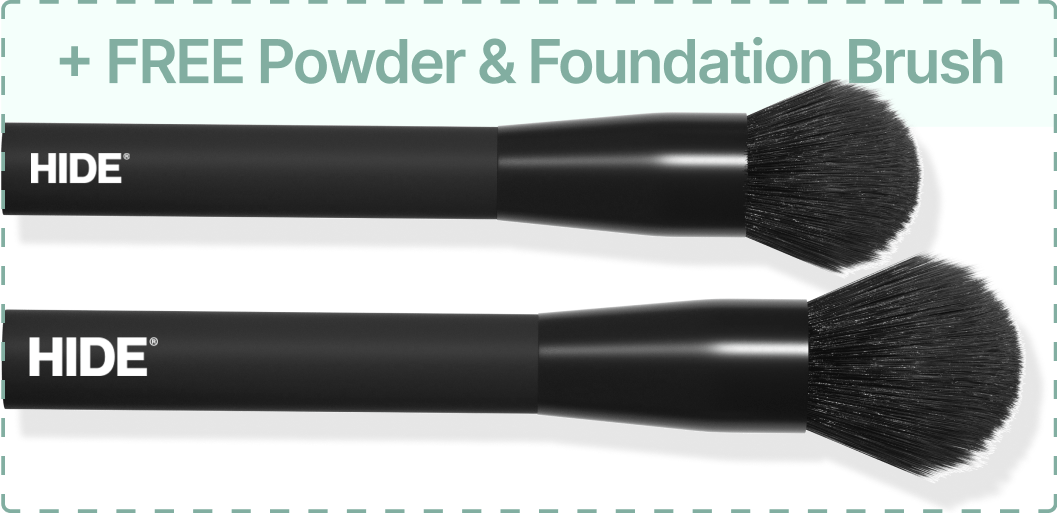 The perfect routine! Bundle includes Concealer, Foundation, Skin Booster Tinted Serum, Power Nap Eye Roller, Super Set Powder, Super Set Mist & FREE Powder & Foundation brushes!
Use code "WEEKENDSALE" at checkout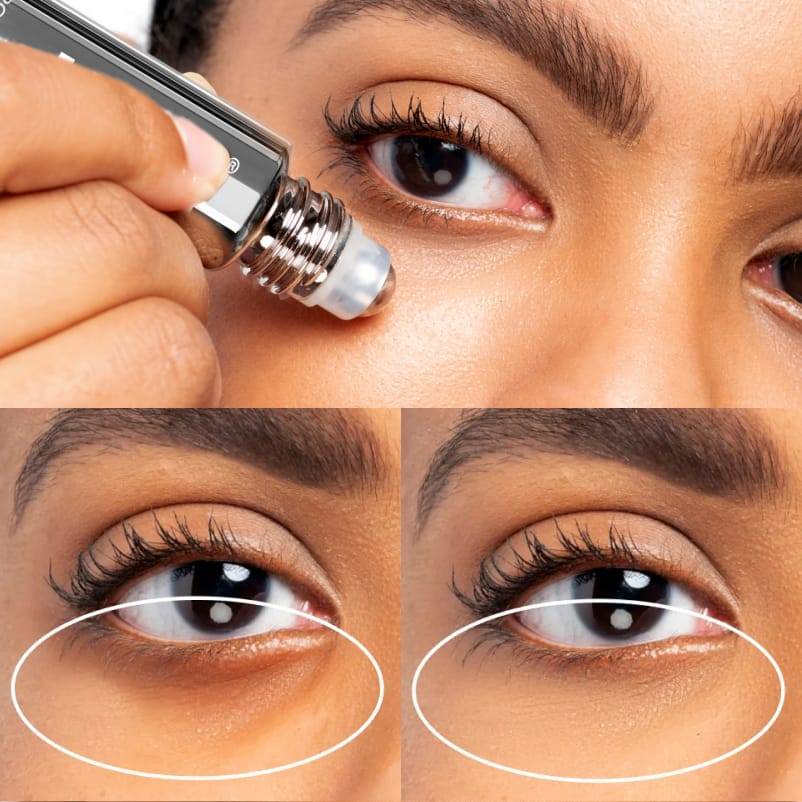 A full nights rest in one swipe
The Power Nap ultra hydrating & cooling gel-cream helps massage away the look of tired eyes. The stainless steel ball tip paired with a moisture charged formula hydrates, depuffs & cools your under-eyes.
Use code "WEEKENDSALE" at checkout