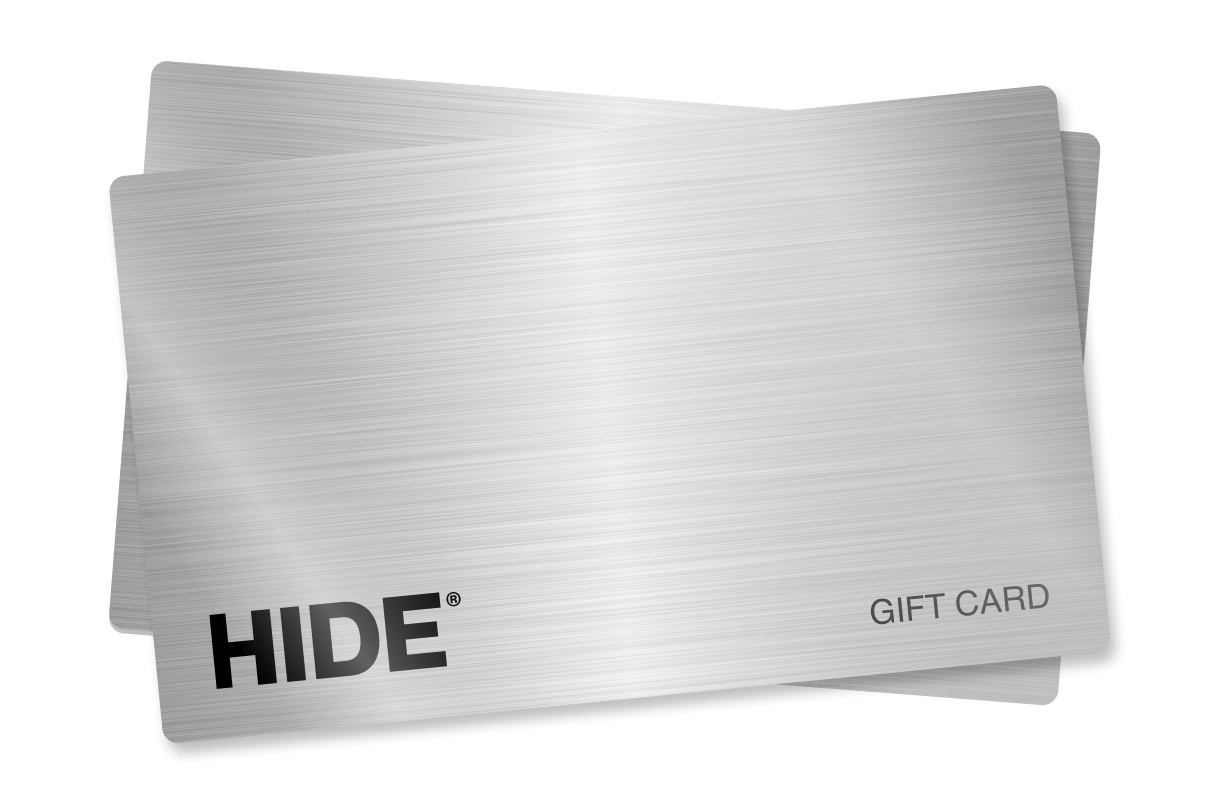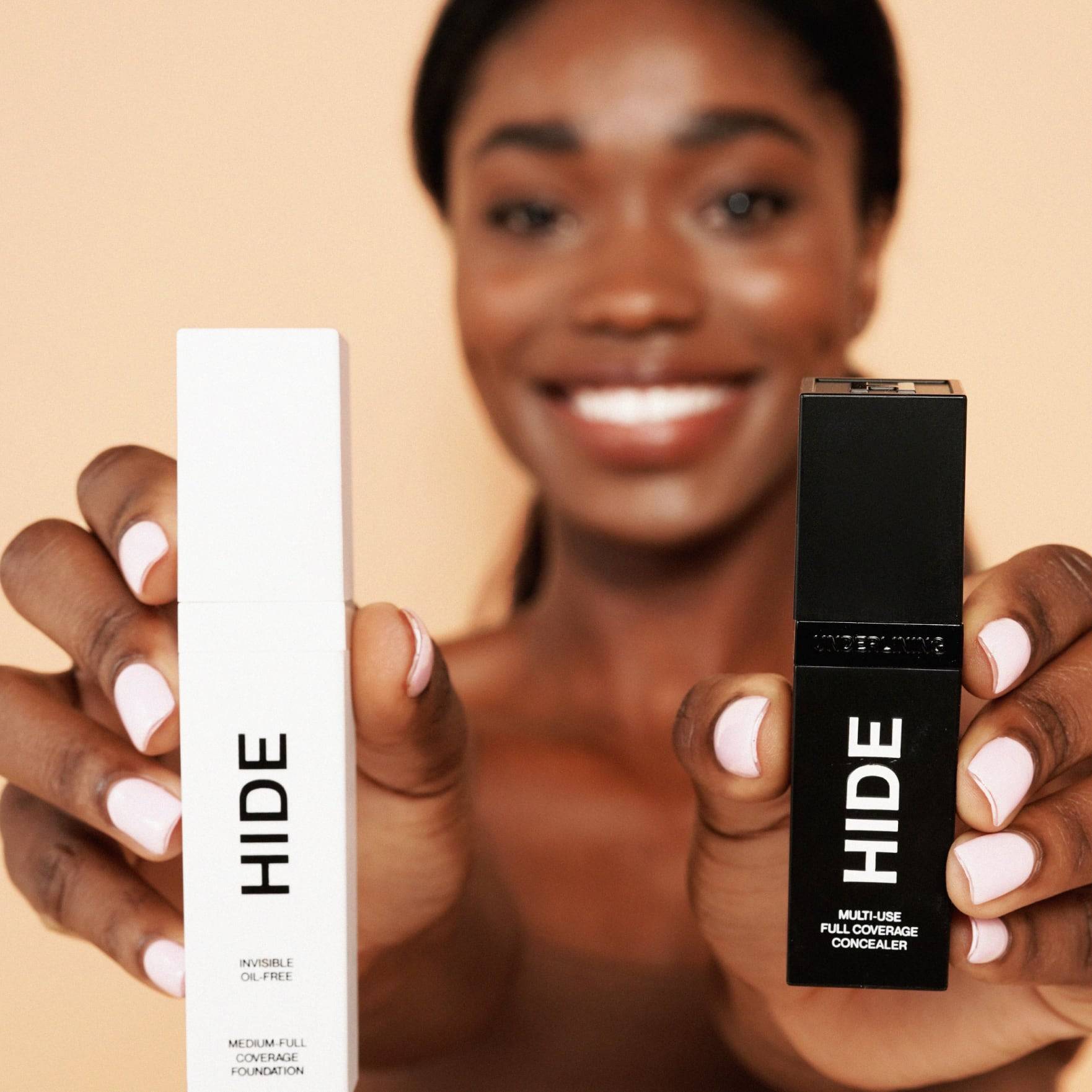 Buy a pre-loaded HIDE® gift card.
Share gift card details with your friend / family.
They can choose their own products & shades!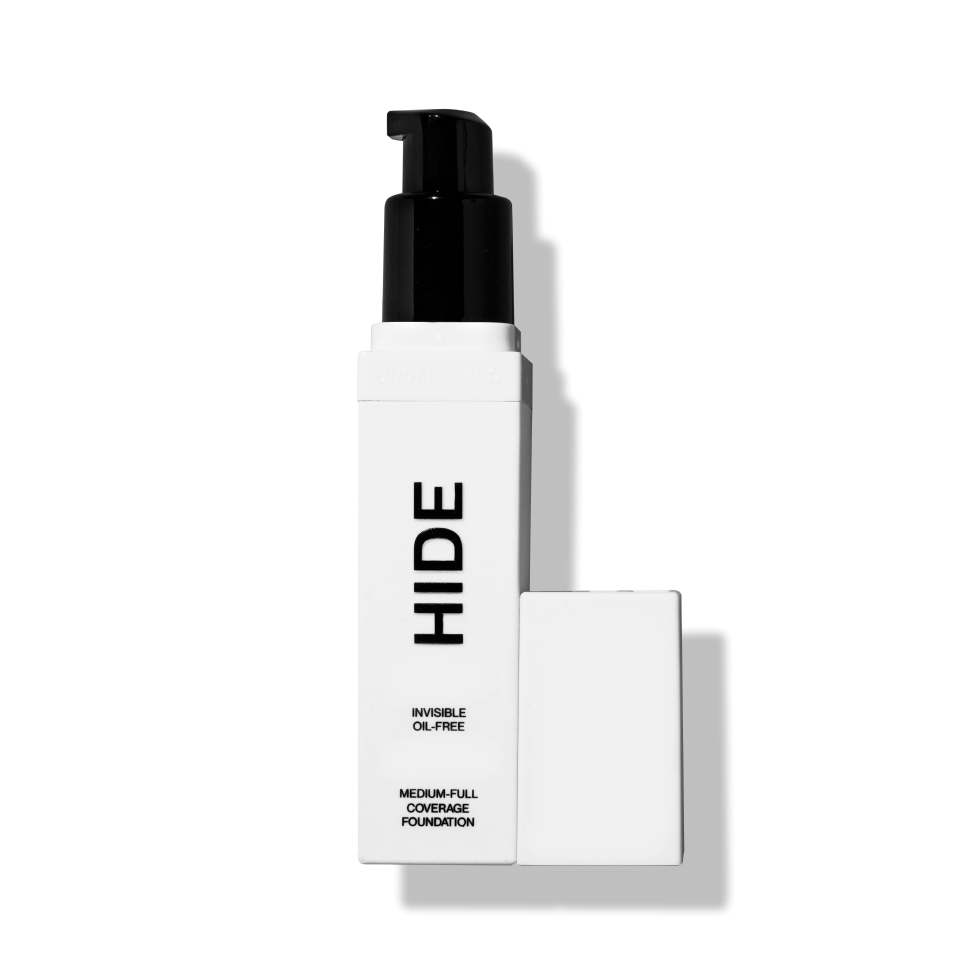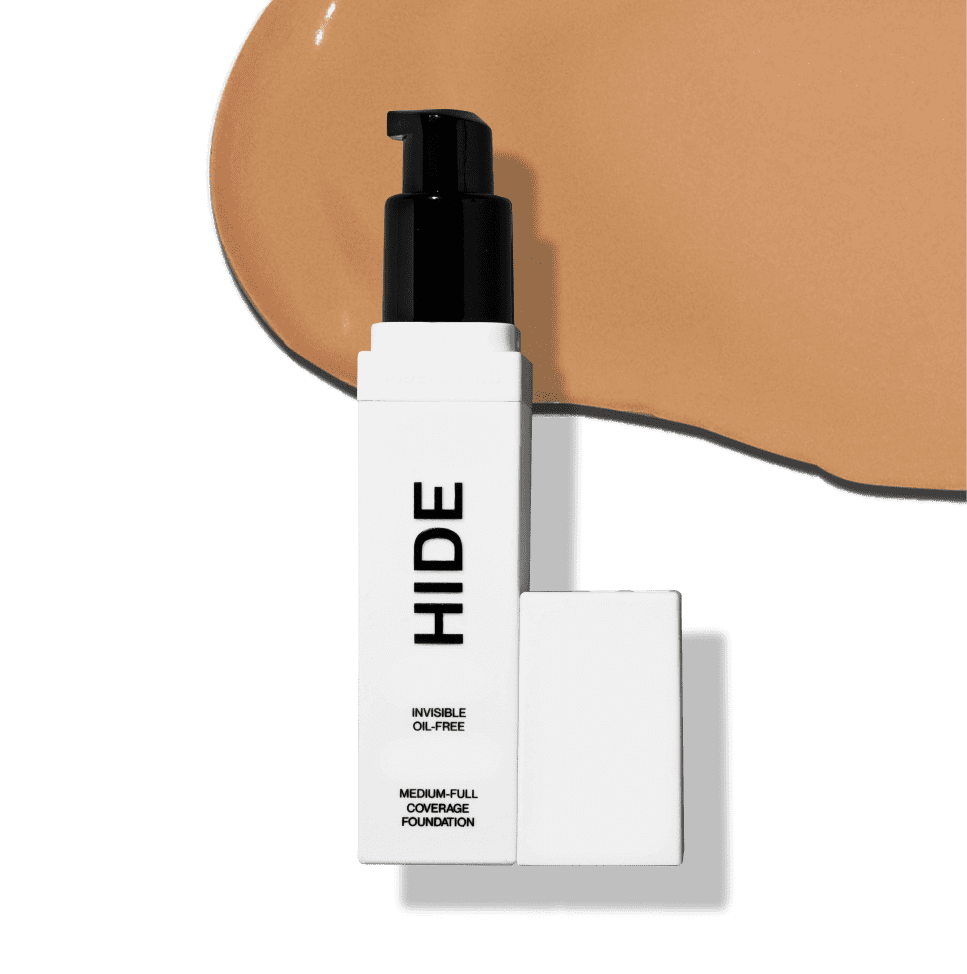 The strongest Foundation.
Achieve the perfect natural look with this soft matte foundation that easily builds to medium - full coverage.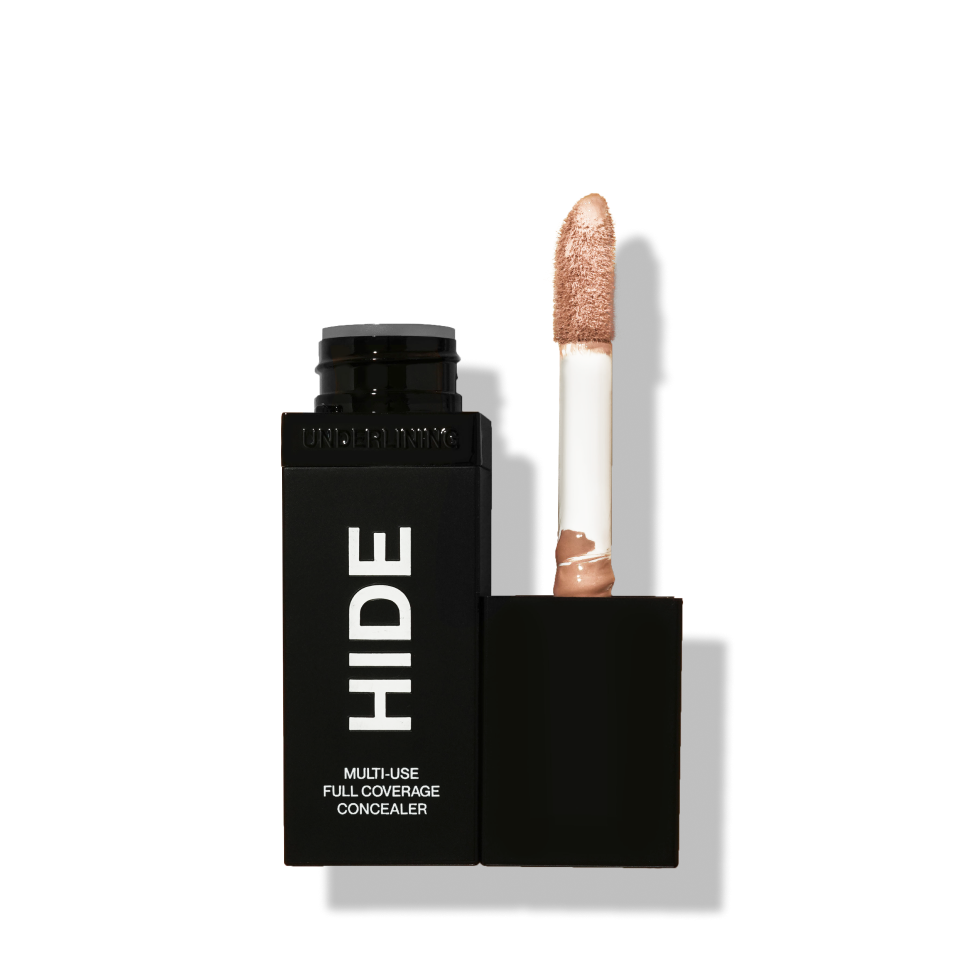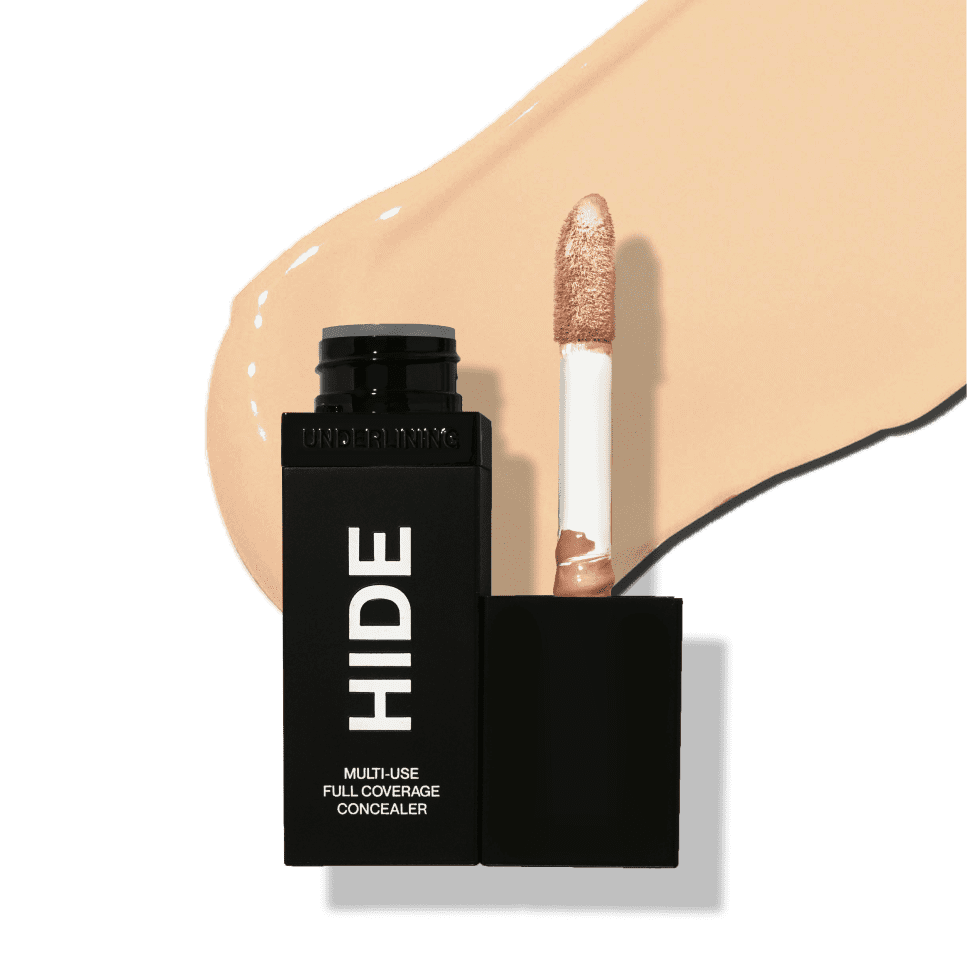 The sophisticated Concealer.
The worlds most sophisticated concealer. Hide anything with this full coverage & lightweight concealer.